Stay Stylish in the Kia Sedona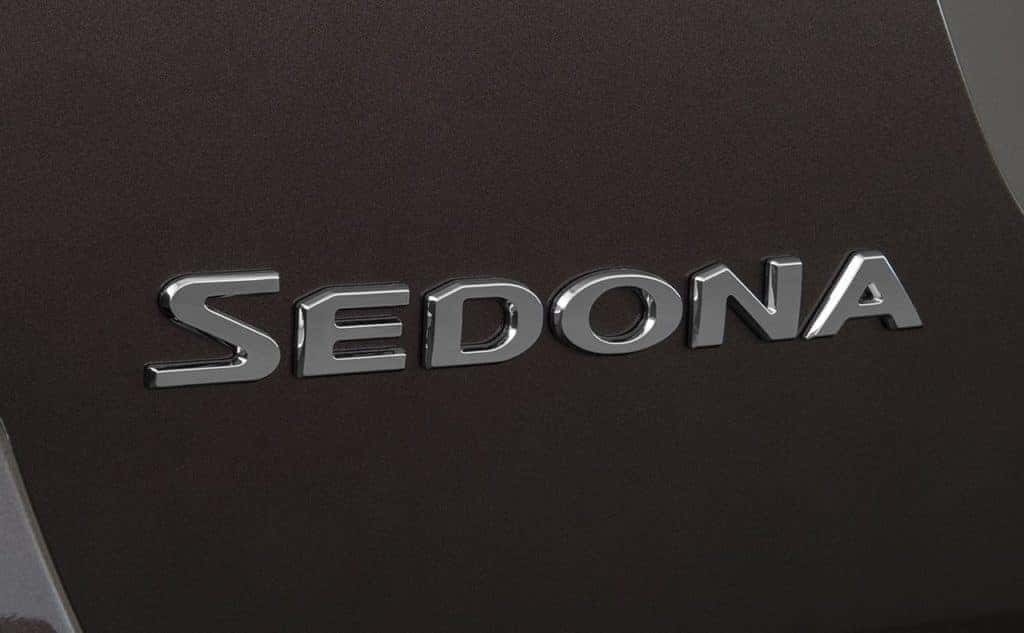 By now you should be well aware that the new 2015 Kia Sedona is one of the best minivans on the market, thanks in large part to its sportier drive, the many available features and, of course, its new look. No longer are minivans only the rides of soccer moms trucking the kids around. In the new Sedona found here at our Broken Arrow, OK Kia dealership, you can do so much more. Press play to see what it has to offer.
Why were old minivans always designed so boxy and unappealing? Now that you've seen the new Sedona, you'll wonder that yourself. With its new redesign and a refreshed look, the Sedona is a highly remarkable ride in terms of style and design.
Want to learn more about the stunning new Kia Sedona? Come on over to Ferguson Superstore today for a quick test drive.