TourX, Crosstrek, & Stinger Named to AutoTrader's "Must Test Drive" Vehicle List of 2018
Not only does Ferguson Superstore carry one of the largest selection of new vehicles in Oklahoma; we carry the best selection of new cars in Oklahoma. Ferguson Superstore consists of three entities: Ferguson Buick GMC, Ferguson Subaru, and Ferguson Kia. Each one of our stores had a model recognized on AutoTrader's prestigious "Must Test Drive" vehicle list of 2018.
For Ferguson Buick GMC, the new 2018 model that made the list is the all-new Buick Regal TourX – Buick's newest wagon. AutoTrader had the following to say about the 2018 Buick Regal TourX, "The Buick Regal TourX is a mid-size station wagon with all-wheel drive. That may not sound so enticing, but the TourX is one of the first real competitors to the Subaru Outback, and we were impressed with virtually every aspect of it." [1][para. 6]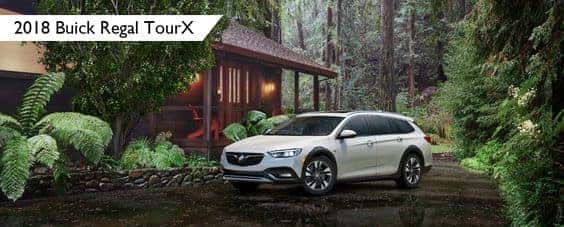 VIEW 2018 BUICK REGAL TOURX INVENTORY
For Ferguson Subaru, the new 2018 model that made the list is the 2018 Subaru Crosstrek. The Crosstrek is a favorite among our Tulsa-area shoppers. AutoTrader praised the 2018 Crosstrek stating, "The new Crosstrek not only looks good on paper, boasting a reasonable starting price of around $22,800 and excellent fuel economy figures of up to 27 mpg city and 33 mpg highway, but it also has the characteristically Subaru look and feel that seems to entice young, active car shoppers." [1][para. 15]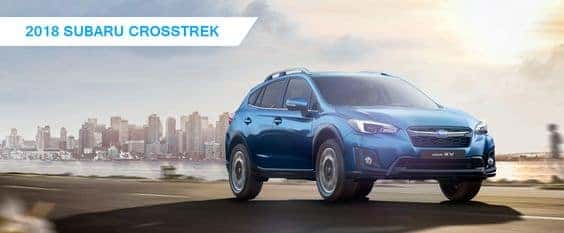 VIEW 2018 SUBARU CROSSTREK INVENTORY
For Ferguson Kia, the new 2018 model the made the list is Kia's all-new gran turismo – the 2018 Kia Stinger. The new Stinger is not for the faint-hearted. It goes 0-60 mph in as low as 4.7 seconds and has 365 horses. AutoTrader raved the Stinger saying, "Kia shocked many shoppers by introducing the Kia Stinger, a rear- or all-wheel drive turbocharged performance sedan. This sport sedan will definitely change the way you think about Kias in general." [1][para. 10]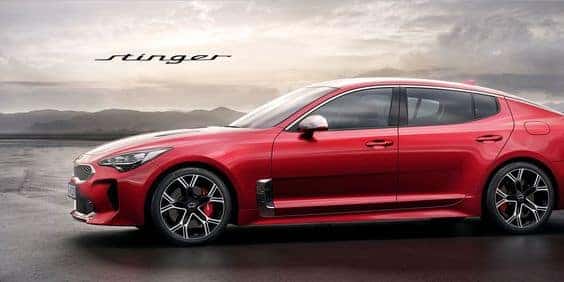 VIEW 2018 KIA STINGER INVENTORY
To compile their list of 12 "Must Test Drive" vehicles of 2018, AutoTrader rated all new 2018 models based on the following criteria: ride quality, available tech features, including interior comfort, and materials. However, according to AutoTrader, "this list includes only our favorites; essentially, the cars we really feel you need to drive before buying or leasing any competitor. " [1][para. 2]
You can learn more by reading AutoTrader's entire "Must Test Drive" vehicles of 2018 article, here.
You can find the 2018 Buick Regal TourX, 2018 Subaru Crosstrek, and the 2018 Kia Stinger; all at Ferguson Superstore, in Broken Arrow, OK! We're conveniently located just minutes away from downtown Tulsa. We have many trim level options, color options, and packages to choose from! You'll find what you're looking for at Ferguson Superstore!
Sources:
[1]
DeMuro, Doug. "12 Must Test Drive Vehicles for 2018." Autotrader, Mar. 2018, www.autotrader.com/best-cars/12-must-test-drive-vehicles-for-2018-275172.