Help Around The Farm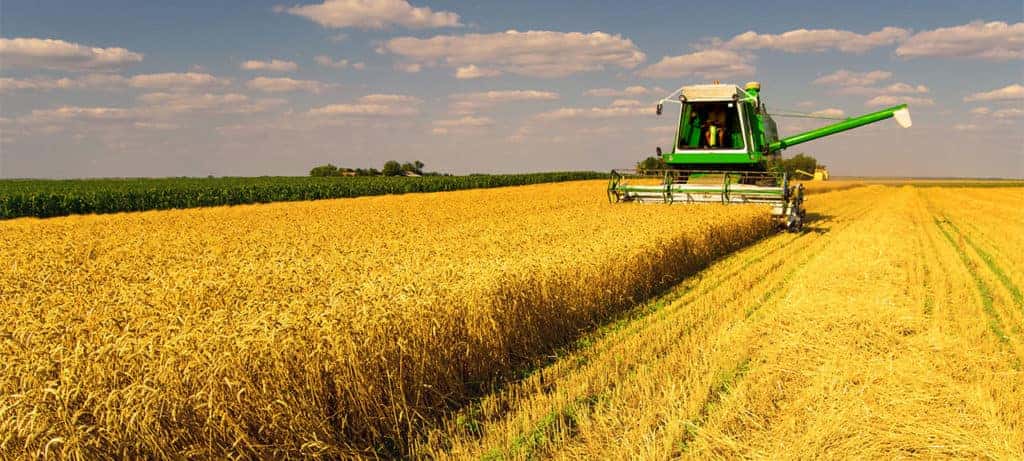 According to a report by OSU and the USDA National Agricultural Statistics Service, there are 78,000 farms in Oklahoma; 4th overall out of all 50 states. [1] In the sooner state, there are over 34,200,000 acres dedicated to farming. That's a lot of farm land to cover! For our Oklahoma farmers, that's a lot of acreage to drag, pull, and haul farming equipment over.
We think most farmers would agree, not a whole lot of anything we get done around the farm without a good, sturdy, reliable pickup truck. In many ways, a farm owes its success to the ol' farm truck.
Oklahoma farmers need a truck that is tough; a truck that can handle the tempestuous, external conditions they are put through. Extreme heat, freezing cold, dust, mud, high humidity, and flooded roads, are just a few things our farmers endure thanks to Oklahoma's inclement weather.
At Ferguson Buick GMC, we've got over 80 used trucks for sale, and over 200 new GMC pickup trucks for sale! We guarantee at least one of them will be the perfect fit on your farm! Give us a call at 918-258-1800, and tell us what you need in a farm truck.