GMC Delivers Precisely the Results You Searched For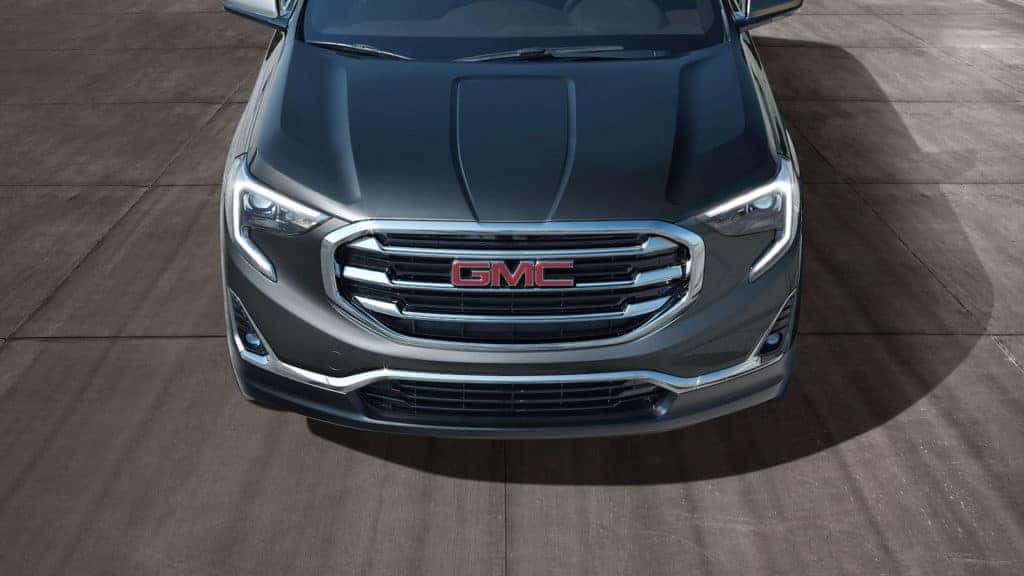 At Ferguson Superstore, we know GMC is committed to giving drivers exactly what they want — even if "cute cats in GMC vehicles" is what's at the top of your search list.
Precisely put, no other truck brand is going to go to these lengths to deliver customer satisfaction. Just think of all the hairballs we've endured, specifically for you, in the making of this commercial. The least you can do is swing by our store at 1601 N Elm Place in Broken Arrow, OK to check out our complete lineup of new and used GMC models.
With GMC, you get what you asked for. Come get yours today. Call our sales line at (866) 939-1139to set up your test drive!
NOTE: cuddly creatures sold separately.