Ferguson Superstore Voted Best Car Dealer by Oklahoma Magazine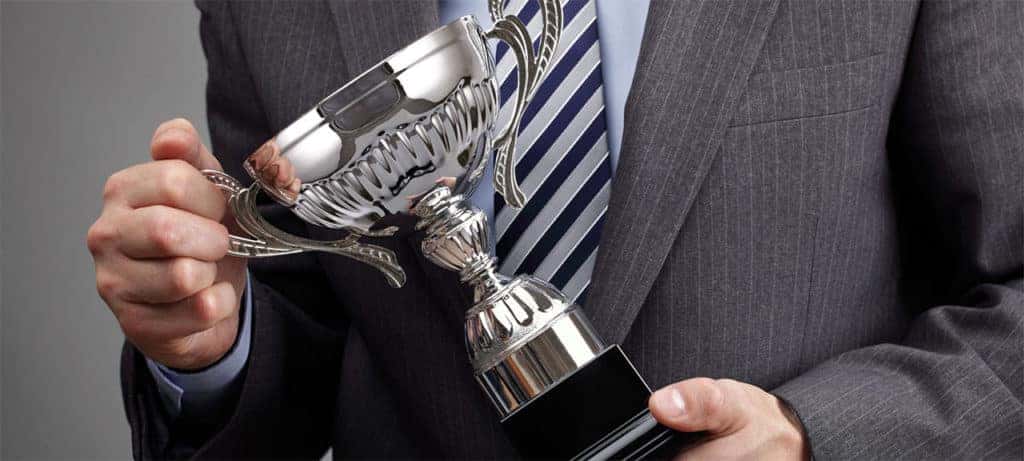 Ferguson Superstore has been a part of the Broken Arrow community for over 29 years! The Ferguson family of auto dealerships has been in the great state of Oklahoma longer than that. Tommy Ferguson opened his first dealership in Norman, Oklahoma in 1974. Jerry Ferguson opened up our Broken Arrow store fourteen years later, in 1988. To this day, our company continues to grow and build upon the passion our founders – Tommy and Jerry – had in treating customers the right way – the Ferguson way!
Our customer-first approach has earned us many cherished awards and accolades throughout our long and decorated history; such as the Broken Arrow Ledger Best Award. Thanks to our customers, we get to add another coveted award to our mantle. The 2017 Best of the Best Award from Oklahoma Magazine!
Oklahoma Magazine is the largest circulated and most widely read, monthly, complimentary magazine in the state of Oklahoma. Each year, Oklahoma Magazine asks their readers which companies in the state are the best at what they do. Oklahoma Magazine readers have spoken, and they've voted Ferguson Superstore as the best Automotive Dealer in Oklahoma!
Oklahoma Magazine had the following to say about our accomplishment, "Buying a new or used car can often raise your blood pressure, but it doesn't have to when you find the right dealer. Ferguson Superstore moves mountains to make sure every client gets his or her money's worth." [1]
We are blessed to have been awarded the Best Car Dealer in the state of Oklahoma! Thank you to everyone who voted for us! We are truly honored!